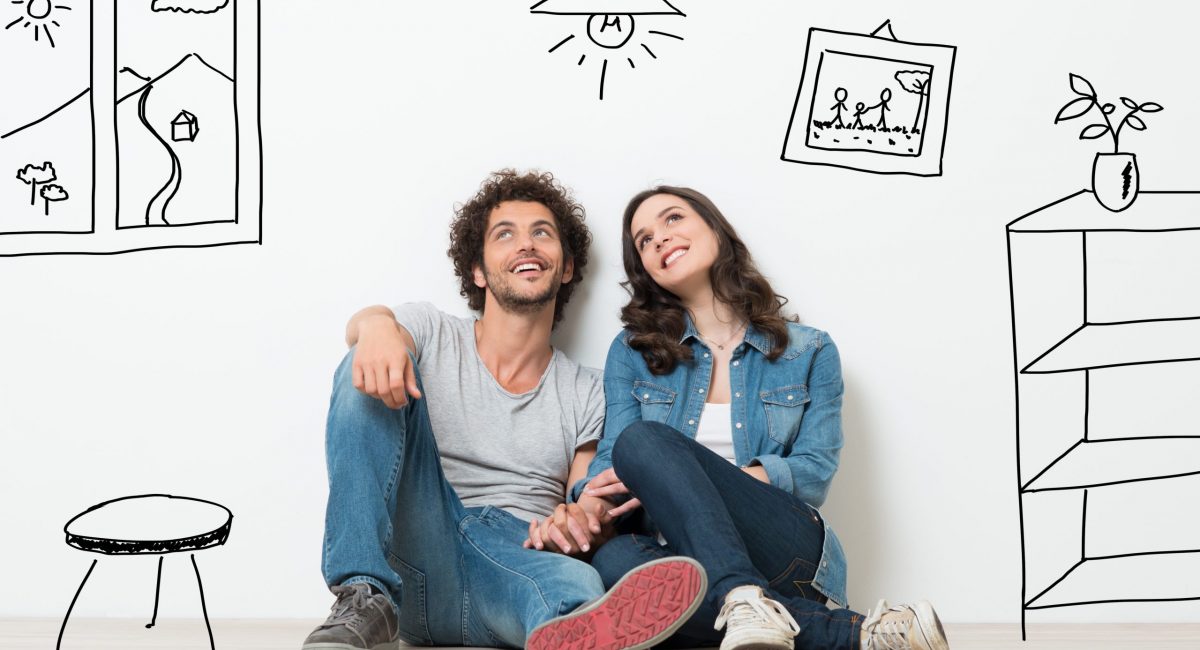 SHS Office we are both a local business and a small family business that thrives to offer all your home and office furniture requirements,you let us know what you need and we will source or make it for you, As well as any upholstery,blinds and carpet binding.
Visit our shop @ 62 Rabie Street, Fontainebleu, near Randburg.
Trading Hours: Weekdays 8am – 5:00pm, 
We can sand and re-varnish too. SHS can even fully supply and install for call centers.
Home Furniture
No matter your decorating tastes or goals, we've got the perfect selection to meet all your styling needs.
2nd Hand Furniture
We have a variety of stock from coffee tables, bookshelves, pedistals, headboards, bins, cabinets, shelves, t.v units, kiddies homework desks, ottomans and a large selection of chairs.
Headboards
Add to the theme of your children's room by letting SHS custom make a headboard for them in their favorite cartoon character or colour.


Office Furniture
SHS Office Furniture makes it easy to personalize your space and add some warmth and style.
Upholstery
Give old tired couches and chairs a face lift and re-upholster them! Make a statement in your home!


Cushions
SHS offers a wide range of custom made scatter and patio cushions as well as repairs to match any decor and fit into any size or shape of your couches and chairs.
Custom Made Furniture
At SHS we tailor make your furniture to your specifications and designs to suit your needs and style.

Solar Products
Solar power generators; an alternative power source which uses energy from the sun to produce voltage.


Custom Made Blinds
SHS offers a wide range of custom-made blinds in a variety of colours to match any decor and fit into any size or shape window.