SHS offers a wide range of custom-made blinds in a variety of colours to match any decor and fit into any size or shape window. Our blinds are easy to clean, affordable and low maintenance, which makes them the perfect choice for your windows.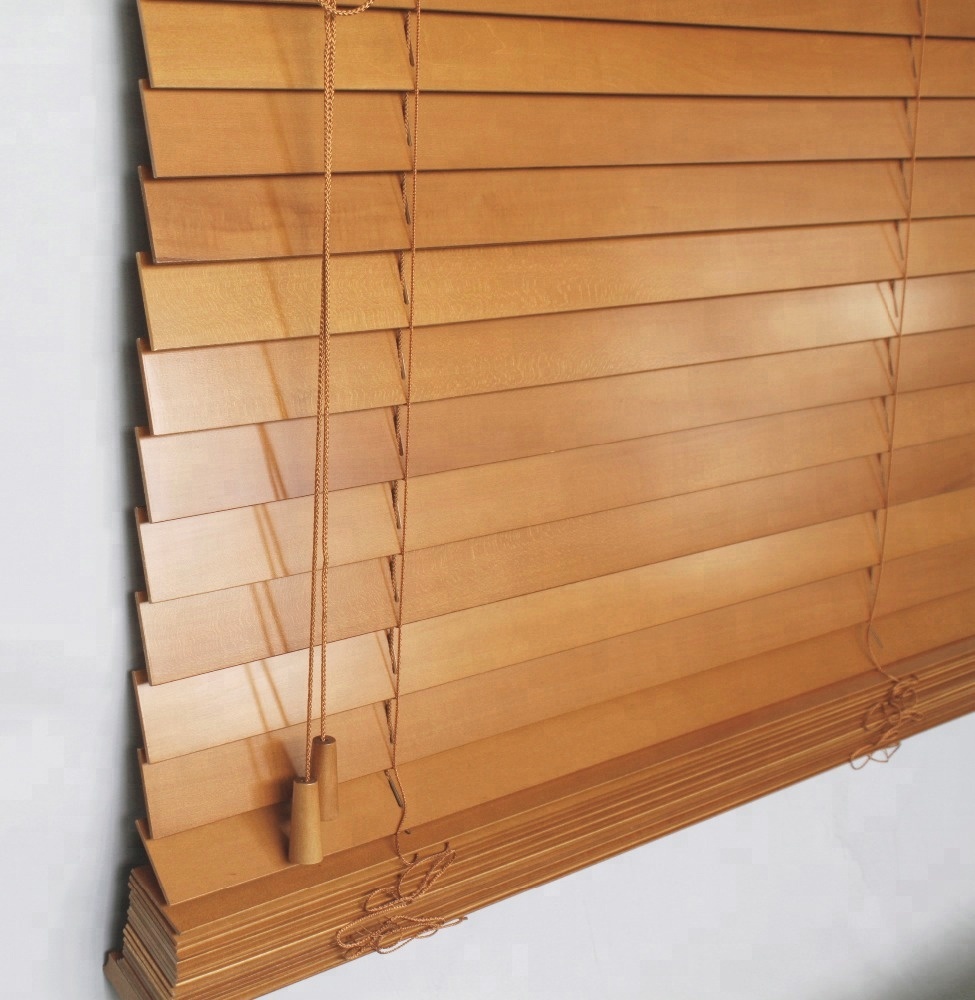 Venetian blinds are the most affordable and ideal for bathrooms. They are available in two different widths; a wide selection of colours; are easy to operate and low maintenance.
Basswood blinds give a more natural, upmarket, elegant look with the advantages of being easy to use and clean and giving you total control of the amount of light allowed in. The blinds are 50mm wide and are in an array of colours.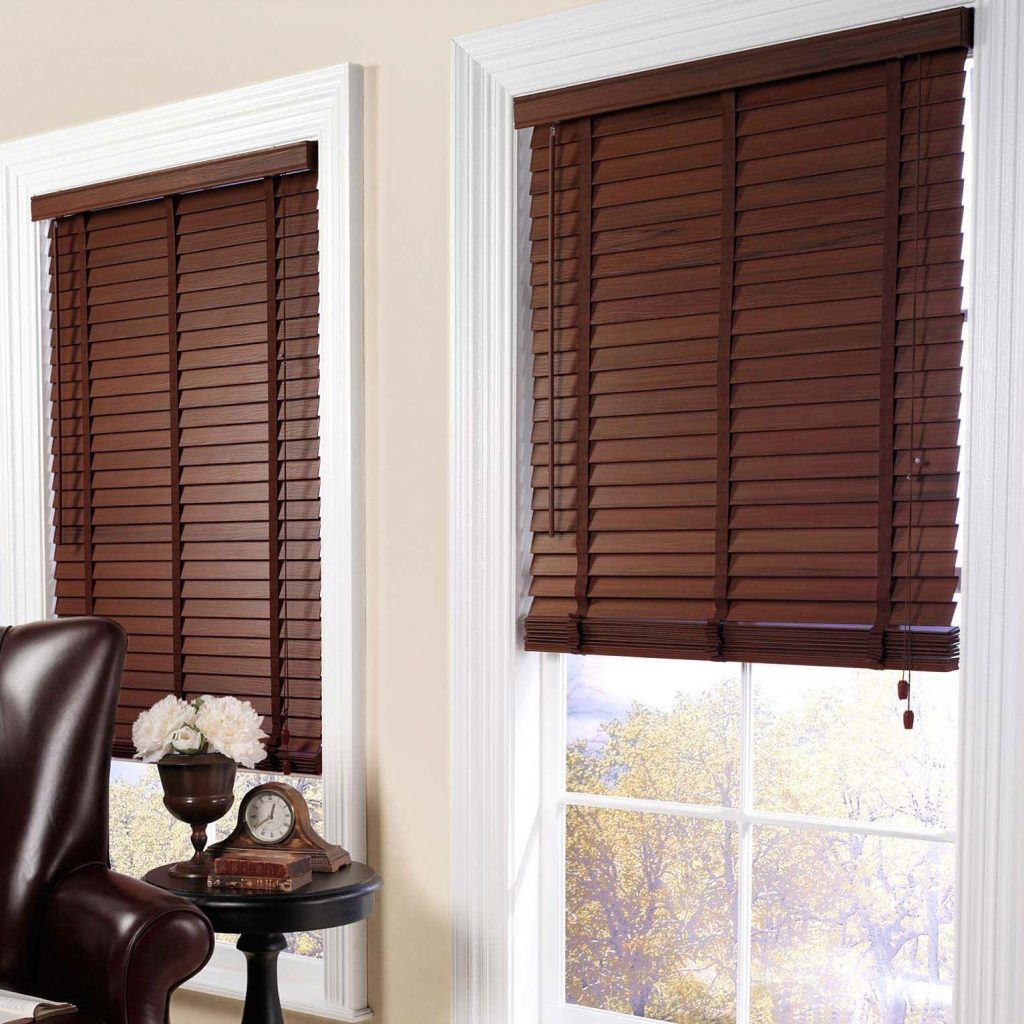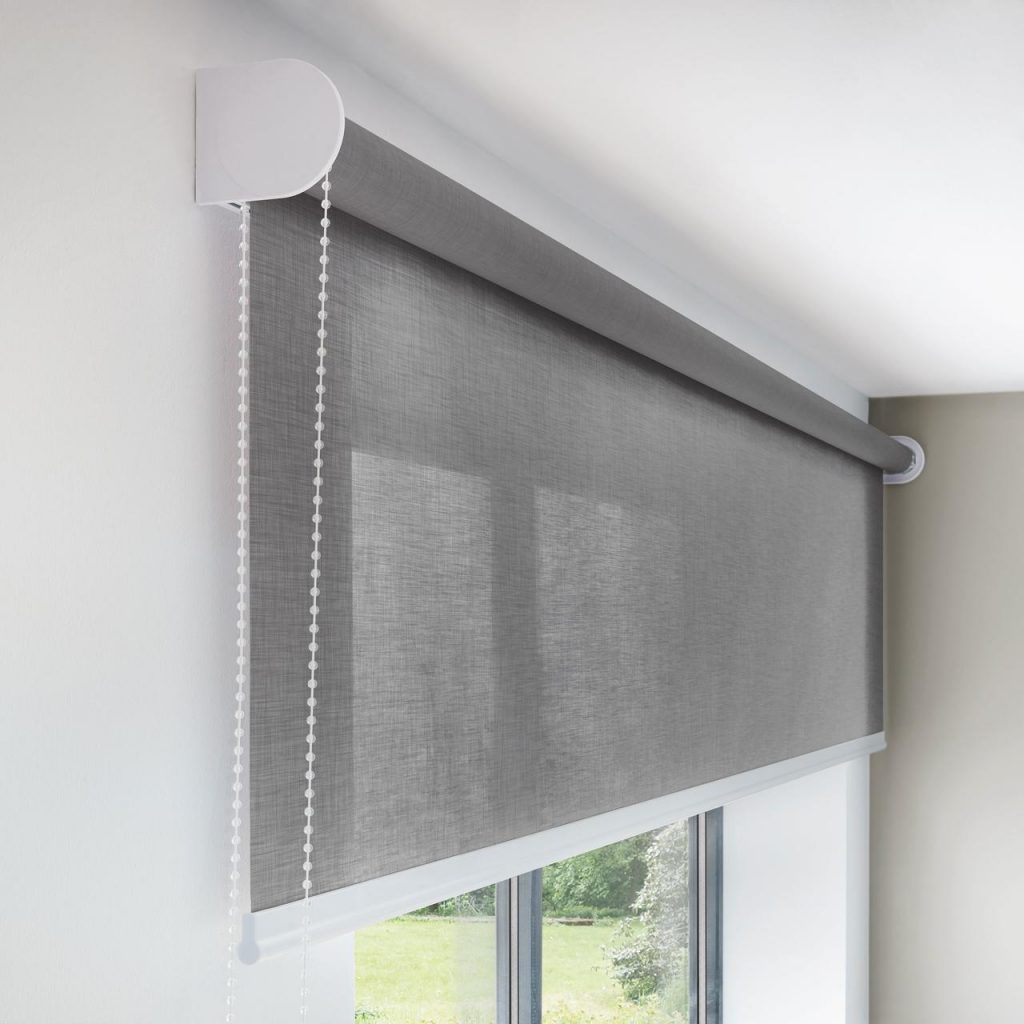 Roller blinds are fast becoming a popular choice with block-out and translucent fabric choices in any colours.
Aluminium blinds are available in 25 and 50mm and most affordable blinds thus perfect for rentals.