Solar Flood Lights With Built-In Motion Sens
Solar Flood lights with built-in motion sensor
A Built-in motion detector turns the light on automatically. This solar powered security light is perfect for areas such as a garage, pathway, and backyard to detect motion over a range of 120 degrees from up to 5 meters. Lights turn on up to 600 times per fully charged if used as sensor light.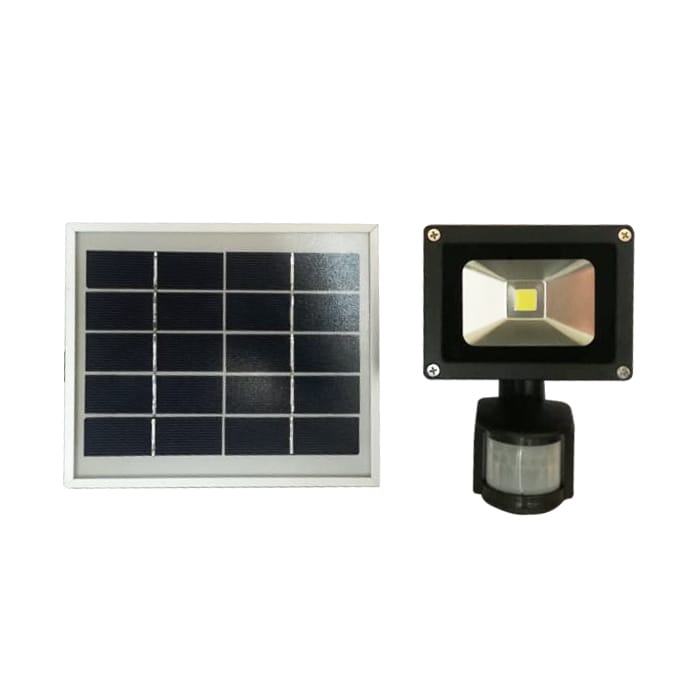 • 10W / 900 Lumens Light Intensity
• 5W Solar panel
• Beam Angle: 120˚
• Life Span: 50, 000 Hours
• Ultra-high brightness
• High color-rendering index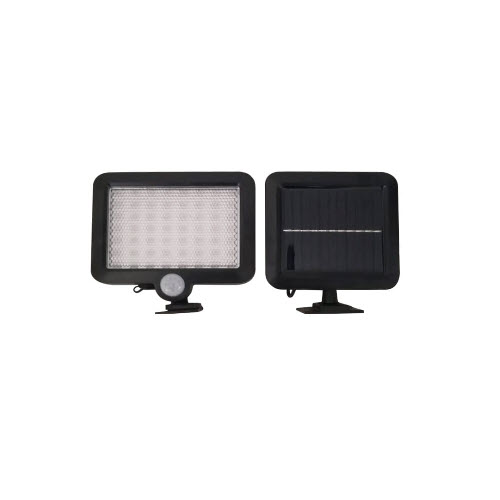 • 8W / 800Lumens Light Intensity
• 2W Solar panel
• IP 65 Rated Weather Proof
• Discharge time: 10+ Hours
• 2000mAh Battery (Li-ion)
• Charging time: 8 hours
• Motion sensor

This device is ideal for
Camping, Outdoor use and In-house in areas with no power.