(With Day & Night plus Motion Sensor )
If you have a yard and you are considering lighting it at night, then our solar yard light will be most ideal. The main advantage of these lights is that you don't have to run any wiring for them. As long as a location gets direct sunlight, you can install a light there in about 15 seconds.
These lights are great to have because they are almost like mini-satellites. They generate and store their own power during the day and then release it at night.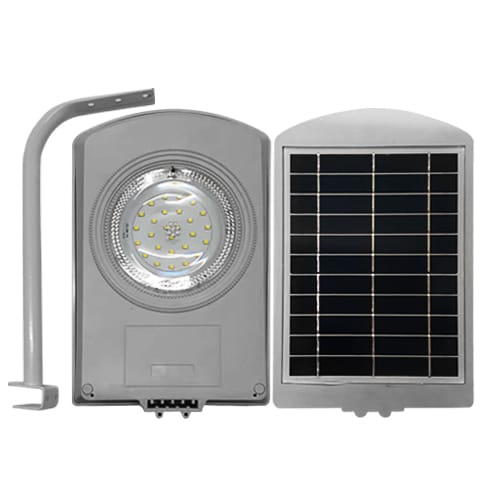 • 10W / 850 Lumens Light Intensity • 8W Solar panel
• 6000mAh Battery (Li-ion)
• IP65 Weather Proof
• ABS Housing + Die - Cast Aluminium
• Day and Night Sensor
• Bracket Included
• Currently available ONLY IN WHITE
• 20W / 1500 Lumens Light Intensity
• 10W Solar panel
• 9000mAh Battery (Li-ion)
• ABS Housing
• IP65 Weather Proof
• Day and Night Sensor + Motion Sensor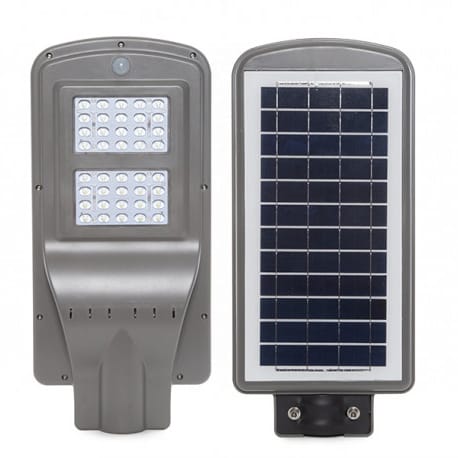 • 40W / 3000 Lumens Light Intensity
• 15W Solar panel
• 12000mAh Battery (Li-ion)
• ABS Housing
• IP65 Weather Proof
• Day and Night Sensor + Motion Sensor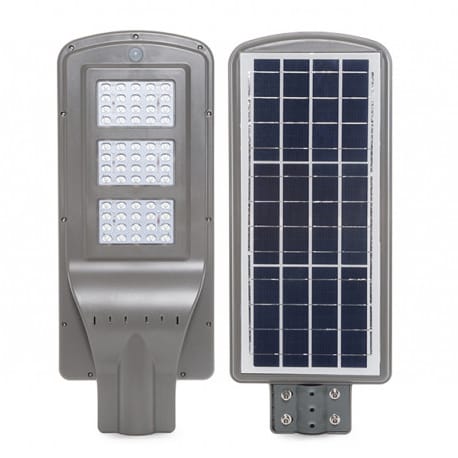 • 60W / 4500 Lumens Light Intensity
• 20W Solar panel
• 14000mAh Battery (Li-ion)
• ABS Housing
• IP65 Weather Proof
• Day and Night Sensor + Motion Sensor